Unlike ordinary lists, we have brought together the most diverse, different and interesting gift ideas. We hope you like it.
Metal Owl Wall Decor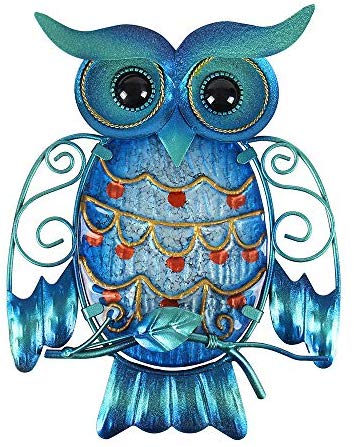 Color the wall of your home with metal owl wall decor. Handmade. It has a vivid look.
Wall Mini Faux Lion Head
Artificial lion head. Lay the wall of your home in a decorative way. Painted by hand. It can be easily mounted on the wall.
Unicorn Head Wall Mount
Unicorn head decorative wall ornament. It has a noble look in black.
Mini White + Gold Antler Faux Deer Skull
If you don't like the others, consider the deer skull with golden horns. It has a lively atmosphere. Eerie!
Metal Sun Wall Art Decor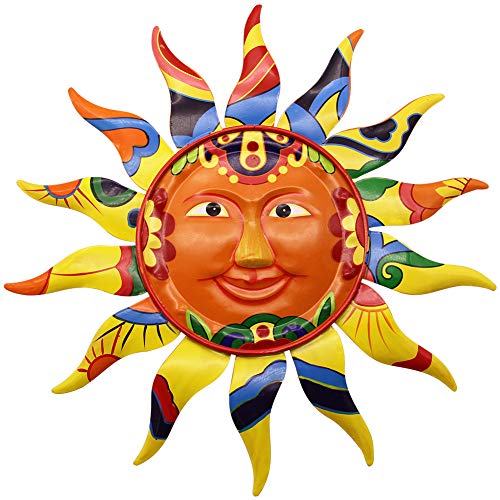 Metal making, sun decoration will give your home a warm look. You can use it inside or outside.
Metal Barn Star Vintage Country Western Home Decor
Hey Amigo! A decoration made of iron with a vintage look. Hang it on your house with the words "God Bless". Wild West!
Celestial Themed Metal Wall Decor
Another wall decoration made using moon and star shapes. It has an aged look.
Resin Celtic Trinity Knot Wall Art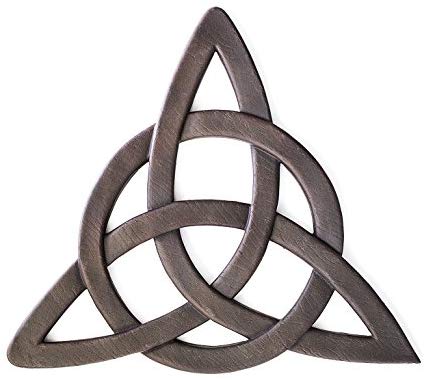 An eye-catching wall sculpture that can be used as rustic wall art. It looks decorative inside or outside on the wall.
Marvel Spiderman Hand 3D Decor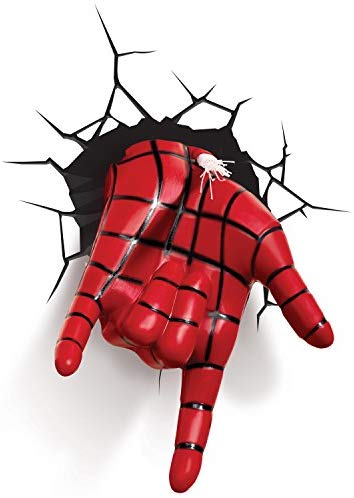 3D wall decorative led light by Spiderman's hand. We can call it unusual and fun. A nice gift.
Sunflower Decor Mason Jar Sconces with LED Lights
Light illumination in front of the flower that you can control with the remote control. Use it in your outside garden.
Tribal Design Carved White Bull Skull Wall Hanging
Ox head wall decor designed in a tribal style, elaborately processed and painted. Eerie!
Decorative Round Metal Compass Wall Décor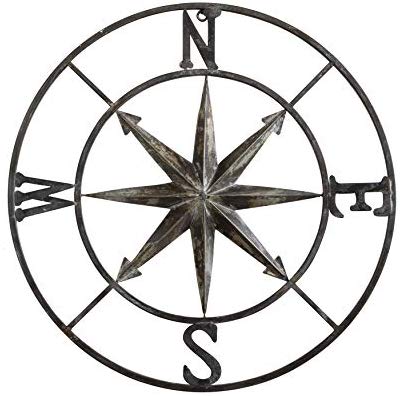 Classic, but the effect is always at its best. Metal compass wall decor that you can use by turning 360 degrees.
Metal Wall Art Inspirational Butterfly Wall Decor
Butterfly wall decoration made of durable metal material. Colorful and chirping. Women will love!
Swimming Soft Silicone Gear Paddle Fins
A tool that you can attach to your hand and make your hands webbed while swimming. Less practical, more road.
Original Toilet Night Light Tech Gadget
Give your toilet different colors. Children will love it. Isn't it fun?
Camera Lens Cup with Sipping Lid
A cup designed as a camera lens. It can be a very nice gift. It is also very easy to clean.
Trump Toilet Paper
We couldn't explain this product. So you comment 🙂 But isn't it funny?
Speed Cube Set
Very fun set for kids. It has several different sizes. Made of toxin-free material.
Skeleton Hand Ring Holder & Dresser Organizer Holder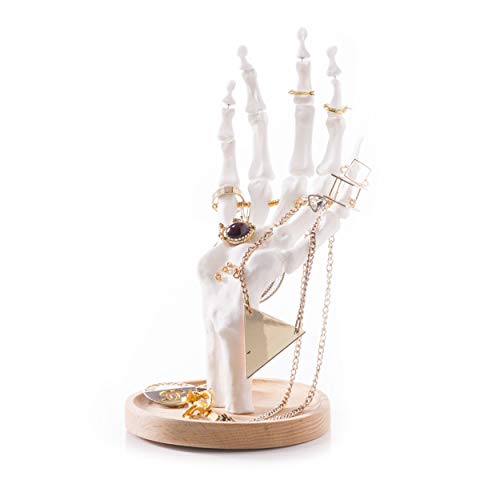 An accessory organizer that you can put on all kinds of accessories. Do not look at the shape, it will work 🙂
Batman Bat Folding Dual Twin Double Blade
Batman type double-sided knife useful set. aluminum body and stainless steel are used.
Set of Ten Finger Hands Finger Puppets
You will make jokes with this little puppet fingers, scare many people. Saying from us 🙂
Portable Grill Lightweight Charcoal Grilling
A simple, clean and portable grill. It has a ceramic coated surface. Grids are now 🙂
Sleep Pod
Sleep pod for those who are very cold, or for those who want to hug. It will keep you warm.
Fake Gold Bar Bullion Door Stop
You can't even guess what you're going to put in front of your door. Bullion in gold is on the floor 🙂
One-Handed Viking Battle Axe
A Viking ax that you can easily manage with one hand. the sex that is needed for every home.
Star Wars The Child Plush Toy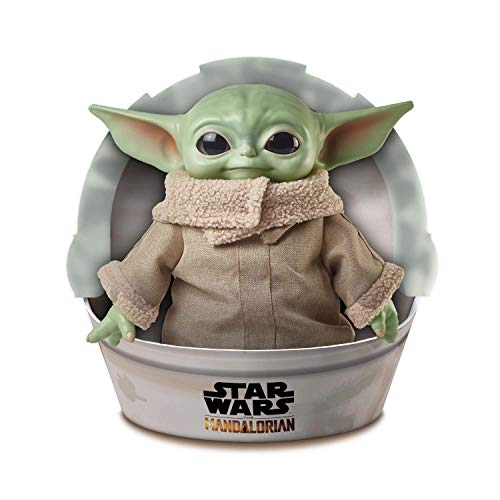 It's a small thing that you can especially give to Star Wars fans. Small Yoda. Plush and soft.
Alice in Wonderland Fantasy Chess Men Set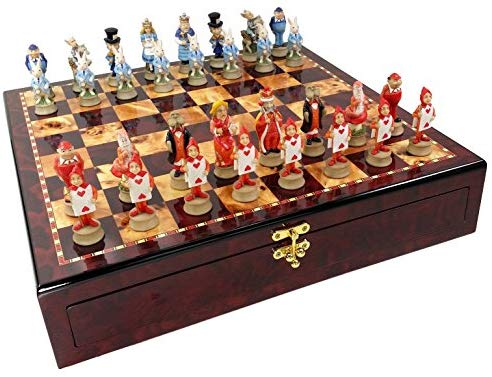 There are many themed chess sets. A chess set with an Alice in Wonderland theme can be a nice gift.
The Ultimate Ice Cube Maker Silicone Bucket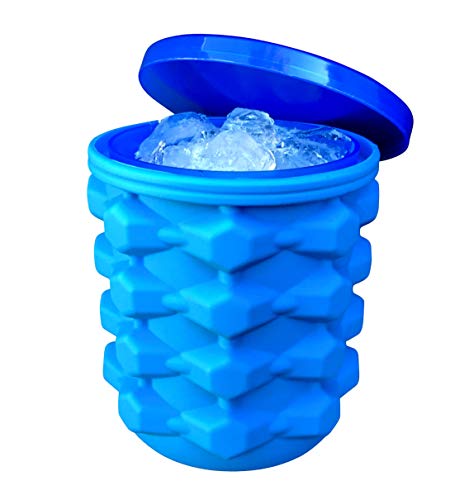 A bucket made of silicone to make ice. You will be able to remove your ice without breaking it.
Inflatable Travel Pillow
I think everyone will love this travel pillow. On the plane, on the bus. multifunctional. Moreover, he has a bag.
Stainless Steel Mini Crossbow Shooting Toy
A small crossbow toy. Made of stainless steel and small. it can be an accessory at your desk at most 🙂