We're working hard to have a nice Christmas this year. A new year, new hopes, new friends, new environments. Frankly, we always hope for the new year. Mom, dad, lover, kid … we tried to make something for everyone, right? yourself?
Have you ever thought about yourself? If nobody cares about you, think about yourself and choose a gift this year to look to the future with hope and to reward your good work in the past year.
The criterion for this gift is you. You will love, you will use, you will hide.
You decide what you want, how you want it. I think that's the best thing 🙂
That's why we ask you to take a look at this list we have prepared for you. The products you will like will definitely be. When it comes to yourself, we can say that we are more comfortable in preparing the list.
We put the prices of the products in the second plan and our evaluations were always on appreciation and usability.
Come see the list of the best Christmas gift ideas for yourself that we have prepared for you.
LG gram Thin and Light Laptop
It's time to reward yourself, make yourself happy this Christmas. a new performance monster and a great laptop design. We recommend that you review its features.
1

Samsung Galaxy S9+
One of the latest products from Samsung. Flagship. 64GB memory, front and rear cameras, IP68 certified waterproof. Click for detailed information. This phone will please you.
2

Canon EOS Rebel T7 DSLR Camera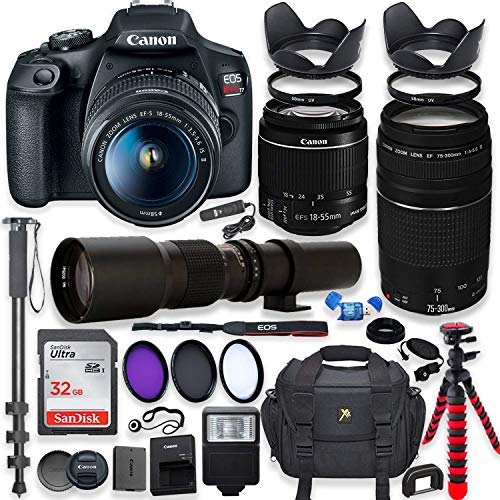 If you're a photo enthusiast, pamper yourself with this Camera and the next set. Honestly, you can only get such a gift for yourself 🙂 If your lover is not rich 🙂
3

Orion SpaceProbe Telescope
Do you want to see what's going on in the sky? Is your dream of discovering a new star? I'm sure there are better and pros but for you, we chose the Orion SpaceProbe. Can you find the big bear and the little bear 🙂
4

Technivorm KBG Coffee Brewer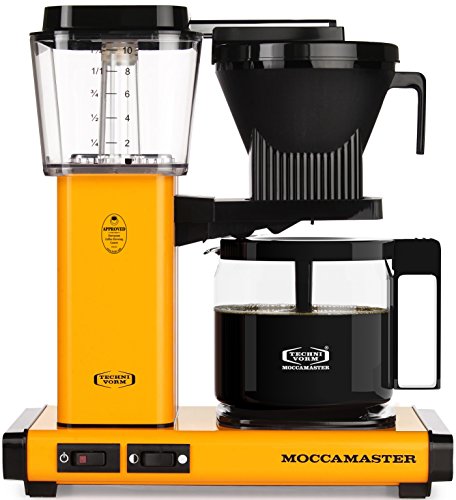 Here's a coffee machine. An amazing gift for a coffee lover. We thought of it as a premium quality gift you can get yourself. The color of Yellow Pepper looks beautiful. Of course, you can choose from different colors.
5

Samsung Flat 50-Inch 4K Ultra HD Smart TV
If you haven't renewed your home TV, you can present Christmas as an excuse and add Samsung's 4K supported UHD smart TV to your inventory. 50-inch. This TV has the definition of New generation television.
6

Giantex 360 Degree Swivel Gaming Chair
I have adopted this product a lot. If I wanted to pamper myself or reward myself, I would buy this chair. Even if nobody buys it, I would buy it 🙂 We're talking about a comfortable quality seat that can rotate 360 degrees, fold, lean back.
7

Intex Comfort Plush Airbed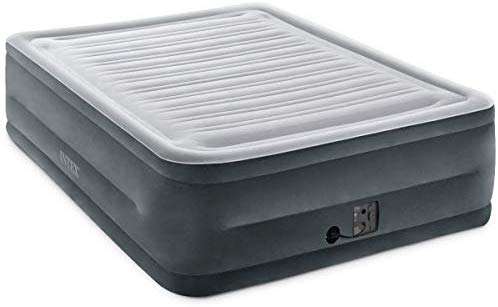 We found a product for those looking for quality bedding: Intex Airbed. Electric, inflatable and extremely comfortable bed. If you are too fond of sleep, we recommend you to review this product. 4 or 5 minutes inflatable, a bed can be carried easily by hand.
8

ILM Motorcycle Full Face Helmet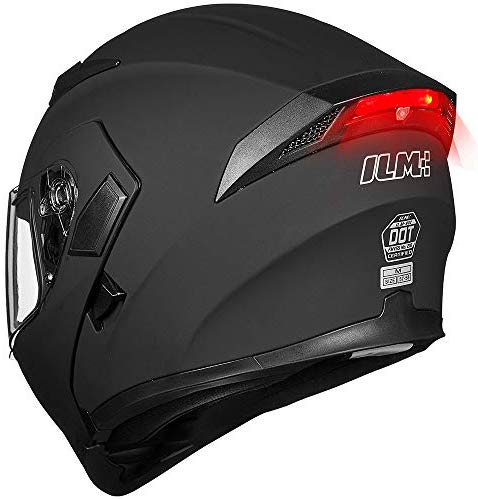 Are you a motorcycle enthusiast? Watch out for this helmet! There's a red led light behind the helmet that looks good in black. This is a completely extra feature in terms of both security and design. Although this helmet covers the full face in many different colors, we prefer matt black 🙂
9

DJI Mavic Air Quadcopter
Any left without a drone? Does anybody want a Drone? We're showing you a very exclusive product about the drone: DJI. We should talk about the quality of DJI products. We can't tell you the details, click here.
10

Coleman Sundome Tent
Yes, holidaymakers setting up tents. You can give yourself a new tent for Christmas. Or this is the first one 🙂 With a capacity of 2 to 6 people, this tent is also an Amazon Choice product. Our advice, life is unbearable alone 🙂
11

Medify Medical Grade True HEPA Air Purifier
A filter that cleans the air. A product developed by Medify Air. Obviously I was curious about the product. I think it will work especially in rooms where the smell of cigarettes is absorbed.
12

Vintage Style Vinyl Record Player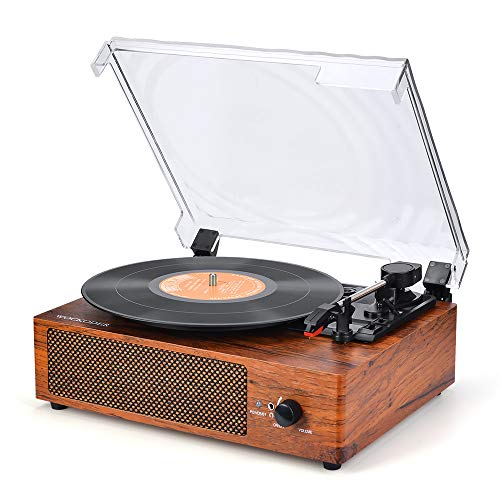 A romantic and sensual gift idea from the old. Do you like Record Players? Its view is already very romantic in itself. If you like old music like me, give yourself this nostalgic looking record player this Christmas.